During my time in the Joshua Tree desert I visited Noah Purifoy Outdoor Desert Art Museum, it was a 15 minute drive from the A – Z Wagon Station Encampment.
 Noah Purifoy Outdoor Desert Art Museum
Noah Purifoy (1917–2004) was an African American visual artist and sculptor, co-founder of the Watts Towers Art Center, and creator of the Noah Purifoy Outdoor Desert Art Museum. He lived and worked most of his life in Los Angeles and Joshua Tree, California. He is best known for his assemblage sculpture, including a body of work made from charred debris and wreckage collected after the Watts Riots of August 1965.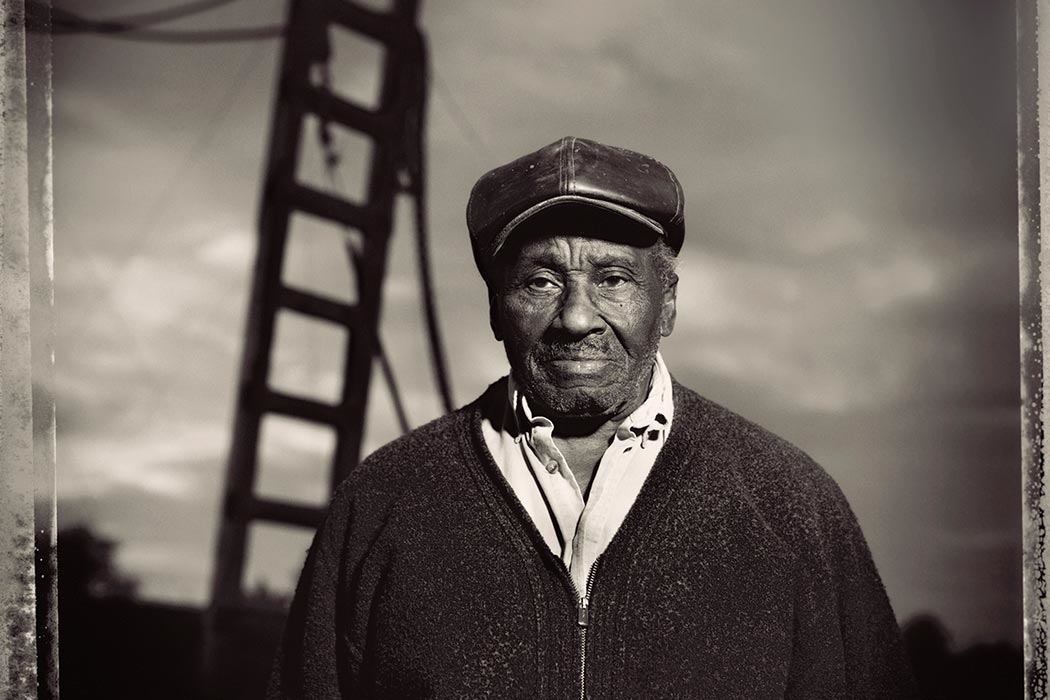 "I do not wish to be an artist. I only wish that art enables me to be."                      – Noah Purifoy
In the late 1980s, Purifoy moved to the Mojave Desert, and over the last fifteen years of his life built what is now the Noah Purifoy Outdoor Sculpture Museum. Located on 10 acres of open land near the town of Joshua Tree, California, the museum contains over one hundred works of art, including large scale assemblages, environmental sculptures, and installation art created by the artist between 1989–2004.
Some images of the artwork I liked most at Noah Purifoy's Outdoor Sculpture Museum:
I really enjoyed my visit to Noah Purifoy Outdoor Desert Art Museum in Joshua Tree – the first time I've ever been to an outdoor desert museum! Basically it is art pieces made of trash placed in the desert. It doesn't sound that interesting but when you get there it's pretty cool, the atmosphere created by the artwork is inexpressible! As it is in the middle of the desert, it is super quiet, so some of the art pieces make different sounds created by the wind. The landscape becomes part of the art, or the art becomes part of the landscape!